Written by Sarah Waithira & Hannah Bain
As part of the Kibra Gender Advocacy Network (K-GAN), CFK collaborated with more than two dozen local organizations to organize and raise funds for an event in honor of International Women's Day (IWD), held March 8, 2021. This year's theme was Women in Leadership: Achieving an equal future in a COVID-19 world, which recognized the resilience of women globally and their critical roles in helping to ensure a more equitable recovery from the pandemic. 
"Organizations collaborating during major events brings together resources and attracts a larger audience within the community and the world," said Sarah Waithira, CFK's Girls Empowerment Program Coordinator. "When we are together, there is a lot of vibrancy, and we can raise more awareness and take greater action when we combine our resources." 
The event began with a procession to educate community members, which started at the Ayany main bus stop and wound along the dusty, narrow paths throughout Kibera. The procession ended in Laini Saba, one of Kibera's 13 villages, and the location of the main celebration. Walking through the community allowed the group to reach thousands of residents, many of whom showed their support for the messages being shared.  
The event itself was attended by the area member of Parliament's wife as well as three local administrators. Following the procession, the local administrators, members of the county assembly, and representatives from K-GAN organizations shared words of encouragement and discussed women's achievements in Kibera. Sarah Waithira, CFK's Girls Empowerment Program Coordinator, and Lilian Yuya, one of CFK's Girls Empowerment Program Assistants, served as CFK's representatives at the event. 
"All of the speakers shared words of encouragement for women," Sarah said. "They spoke to the powerful role that women play in society and emphasized how successful we could be if women had equal opportunity." 
This year's IWD theme celebrated the tremendous efforts by women and girls around the world in shaping a more equal future and recovery from the COVID-19 pandemic. The event, which followed COVID-19 protocols such as mask-wearing, handwashing, and sanitizing, also recognized women in the community who "choose to challenge" sexual and gender-based violence and gender inequality throughout Kibera.  
Learn more about our Girls Empowerment Program and help us support equal opportunity.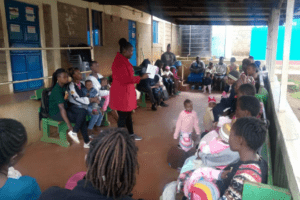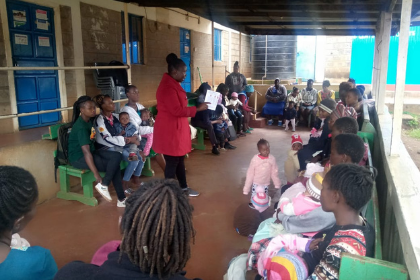 The Power of Lishe Bora: Meet Edith & Lexi
When Edith realized her daughter was underweight, she reached out to our nutrition program for help. Less than a year later, her daughter was successfully discharged and is now able to enjoy a happy, healthy childhood.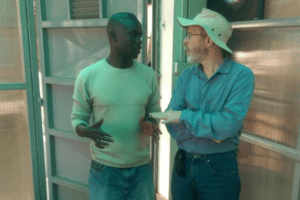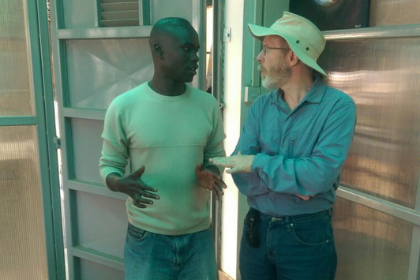 Learning to Listen: Advisory Council Member Steve Arnold
With experience traveling and living in informal settlements in Africa, India, and China, our newest Advisory Council member, Steve Arnold, reflects on the importance of social context and listening in effective development work.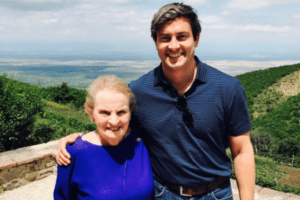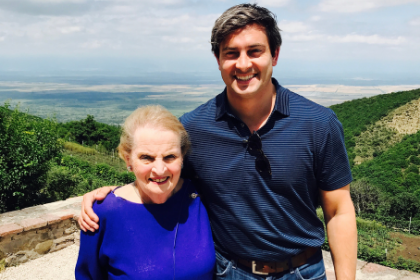 What we learned from our friend Madeleine Albright
We were fortunate to have Madeleine Albright as a member of our Global Advisory Council. Co-founder and board chair, Rye Barcott, reflects on his friendship with Secretary Albright and shares three lessons we can learn from her life of service.